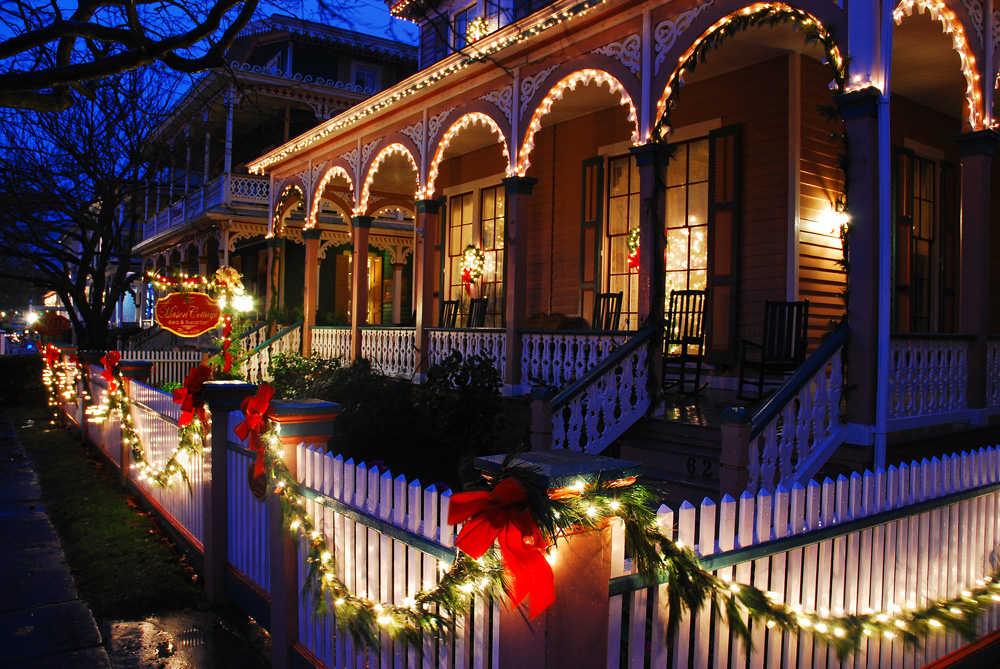 Does your holiday checklist seem to never stop growing? We'll check off outside holiday decorations for you! Whether you wish to turn your property into a winter wonderland or simply brighten up the look of your space, our Michigan Christmas light installation service covers it all.
At Torch Window Cleaning, we provide our materials, installation, maintenance, and removal all for one price. With our Christmas light installation services, you can spend less time stressing, and more time enjoying the magic of the holidays.
Your Complete Holiday Lighting Solution
Our team provides every customer with immaculate products and services including:
Vibrant C9 LED bulbs: We provide our customers with our own top-grade lighting options to brighten up their home or business and store them properly for next year!
Commercial grade clips: To ensure there is no damage to your roof or shingles upon installation or removal, we utilize durable clips to hang our lights.
All necessary equipment: Our customers are provided with everything they need including light timers, extension cords, LED lights, clips, and more.
Any desired color pattern: Whether you want an awe-inspiring color pattern for Halloween or something more festive for Christmas, we can adhere to any bulb color pattern you wish.
And more
Our skillful team custom cuts our light strands to precisely fit the outline of your property. We also outline your roofline, trees, shrubs, and bushes to beautifully illuminate your home or business. With Torch Window Cleaning, you can rest assured the exterior of your space will be decorated safely and effectively.
Add some magic to your residential or commercial property with our Michigan Christmas light installation service. Receive a free quote on your project or Christmas light installation today!