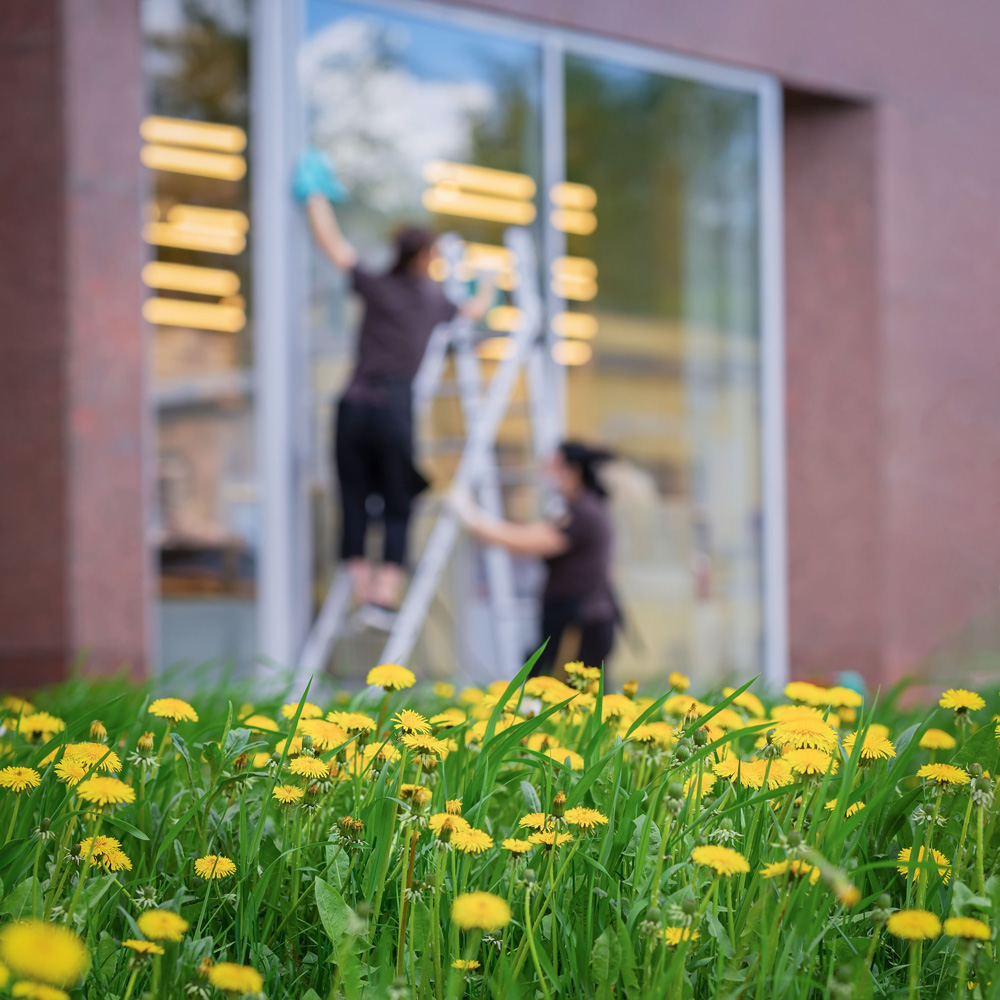 Cleaning the exterior of your home or business is a big job. At Torch Window Cleaning, our soft washing service will effectively complete this task for you. By utilizing soft washing, our professionals are able to break down dirt and other organisms such as mold, mildew, algae, and more.
What Is Soft Washing?
High-pressure washing can damage siding and cause organisms to grow back faster. Soft washing utilizes a lower PSI, helping to preserve the exterior of your property, and effectively apply a cleaning solution to the area. Our powerful cleaning solutions then act as a protective barrier, keeping your siding looking fresh and clean for longer.
While we mainly use our soft washing service to clean vinyl siding, it can also be used to clean other hard surfaces such as:
Outdoor patios
Decks
Brick pavers
And more
Outside elements can take a toll on your home or business. Our soft washing services will not only ensure your property is properly and safely cleaned, but we'll help you increase the curb appeal of your space with ease. Take pride in the appearance of your home or business with our professional soft washing services. Get a free quote today!