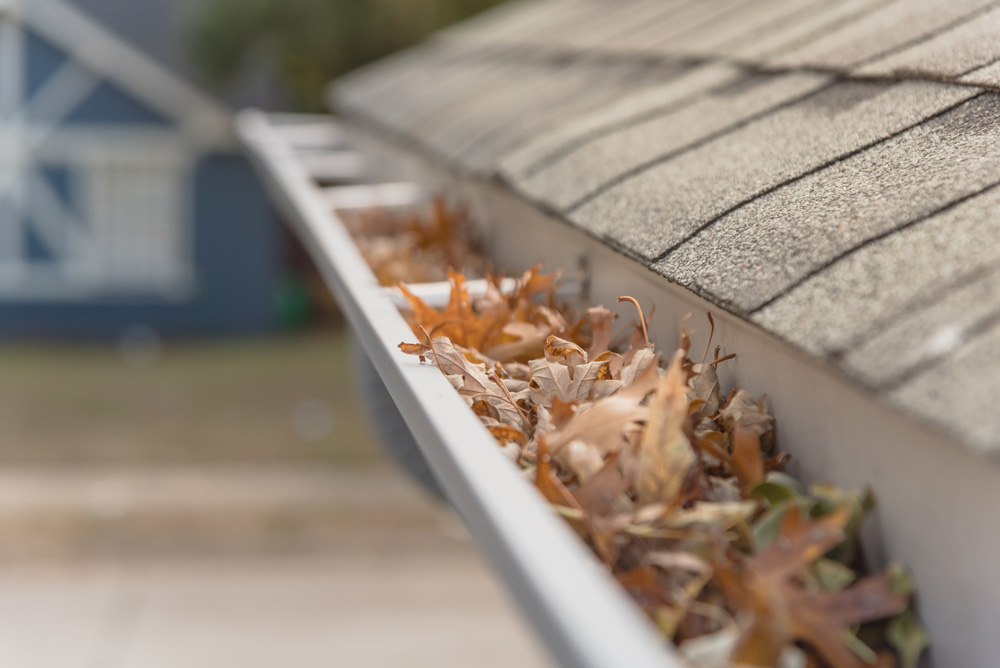 In the fall season, leaves clogging your gutters and downspouts is unavoidable, making this process an inevitable chore. Our gutter cleaning services will save you both time and money, as well as the trouble of having to clean your gutters on your own.
The Importance of Gutter Cleaning
We know gutter cleaning can be a hazardous chore, which is why our professionals safely and adequately clean your gutters and downspouts for you. With Torch Window Cleaning, you can rest assured these areas are free of any debris and working properly.
Our gutter cleaning service offers numerous benefits to your home or business including:
Preventing water damage, mold, and mildew
Extending the lifespan of your gutters and roof
Eliminating animal nesting areas
Increasing curb appeal
And more
Our professionals typically utilize a high-quality blower to completely remove debris, but when conditions are wet, we handpick the leaves out of the affected areas for you. We also offer a deluxe cleaning option where our experts use low-pressure hose washing to flush out the entirety of your gutters.
Ensure your gutters and downspouts are working properly with Torch Window Cleaning. Receive a free quote on your gutter cleaning service today!