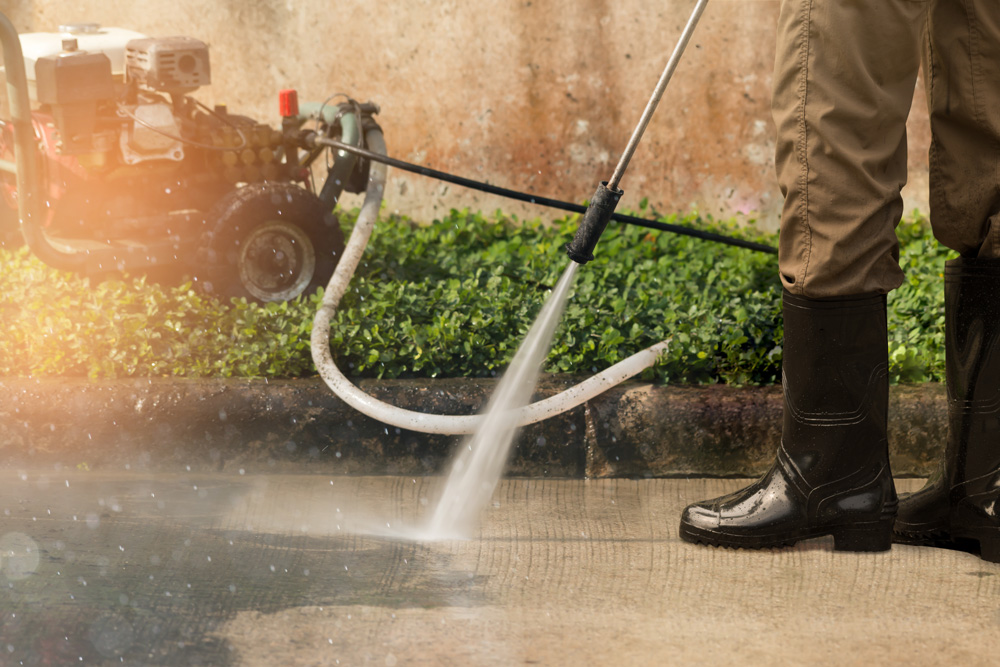 Just like siding, sidewalks are not immune to unsightly stains. Mold, mildew, pollen, and other organic compounds inevitably reside on these surfaces, creating stains that hamper the life and color of concrete over time. Our sidewalk power washing service effectively removes these stains, helping to not only restore the appearance of your sidewalks but prolong the life of them as well.
The Value of Sidewalk Power Washing
Sidewalks are an important feature when it comes to property appeal. There are numerous advantages to our sidewalk power washing service that you may not be commonly aware of such as:
Easily removing pesky stains
Keeping the surface clean for longer periods of time
Working to prevent organisms such as mold from growing back
And more
At Torch Window Cleaning, we not only effectively clean the surface of your sidewalks but in between unseen areas such as small cracks and chips as well. This way, our team will remove any hidden mildew or debris that may be causing deterioration.
Preserve the quality of your home or business with Torch Window Cleaning. Receive a free quote on your sidewalk power washing service today!