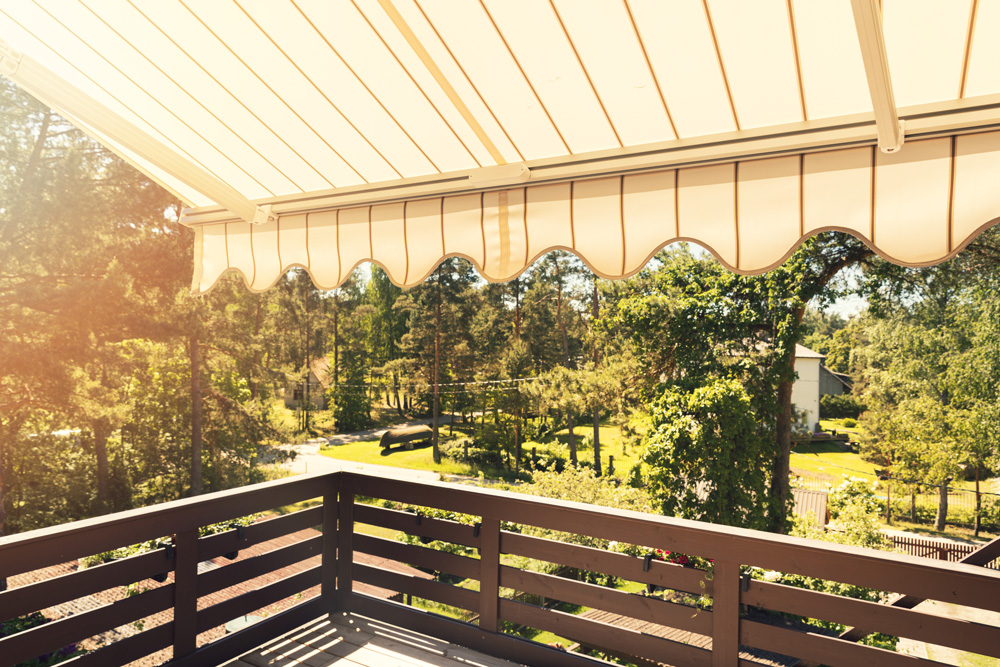 Signs and awnings add a unique, eye-catching touch to any residential or commercial space, which is why it is important to keep them looking fresh and clean. Our sign and awning cleaning is the perfect solution for not only enhancing the appeal of your property but sustaining the life of these surfaces for longer periods of time.
How Our Cleaning Process Works
Our professionals utilize powerful cleaning solutions to effectively remove imperfections, which are rinsed away using a low-pressure pump sprayer. This approach to sign and awning cleaning is beneficial for removing unsightly contaminants without causing any damage to the surface.
From bird droppings and airborne dirt to pollen and other contaminants, keeping signs and awnings clean feels nearly impossible. With Torch Window Cleaning, you can schedule a time for our team to regularly wash these surfaces for you, helping to maintain the welcoming appeal of your space.
Restore the appearance of your property with our sign and awning cleaning services. Get a free quote today!