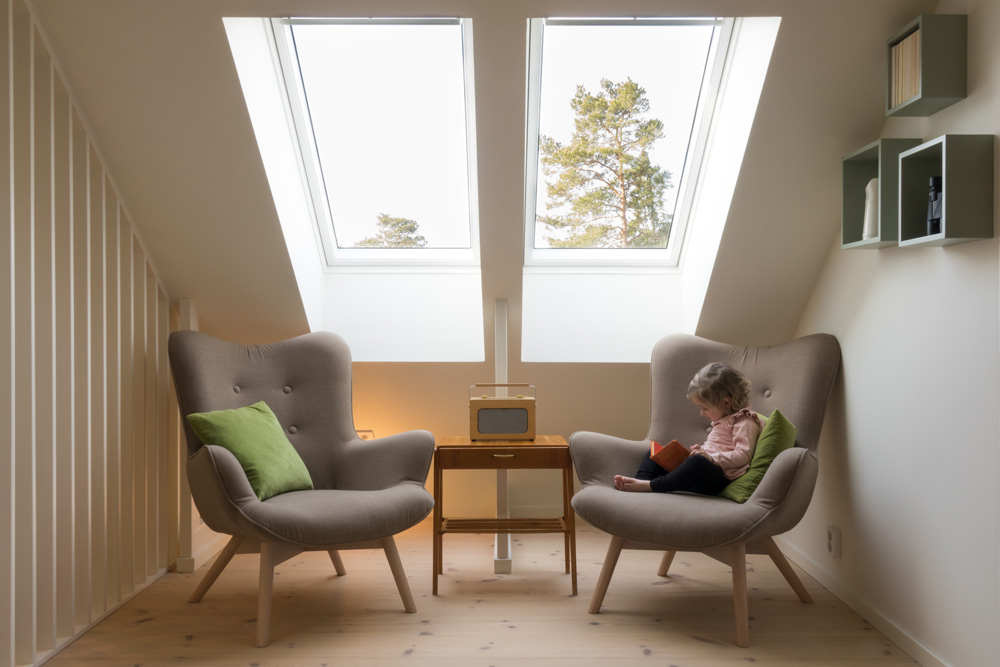 Are your skylights producing dull, hazy lighting? It may be time for a professional skylight cleaning. Dust, dirt, and cobwebs tend to reside on these surfaces, clouding your perfect view of the blue sky. Our Torch Window Cleaning team will effectively clean your skylight, helping to restore the flow of natural light into your home or business.
A Naturally Bright View
We utilize effective cleaning solutions to gently wash and rinse your skylight without causing any damage to the glass. Our top-grade equipment allows us to reach every inch and corner, removing all signs of debris and ensuring a streak-free shine every time.
Oftentimes, skylights can be too difficult to reach without utilizing a ladder. Scheduling our skylight cleaning service is the perfect solution for giving your windows a fresh look without risking any potential hazards. With the knowledge and experience of our team, you can rest assured your windows will be cleaned safely and properly.
Restore the brightness in your space with Torch Window Cleaning. Receive a free quote today!