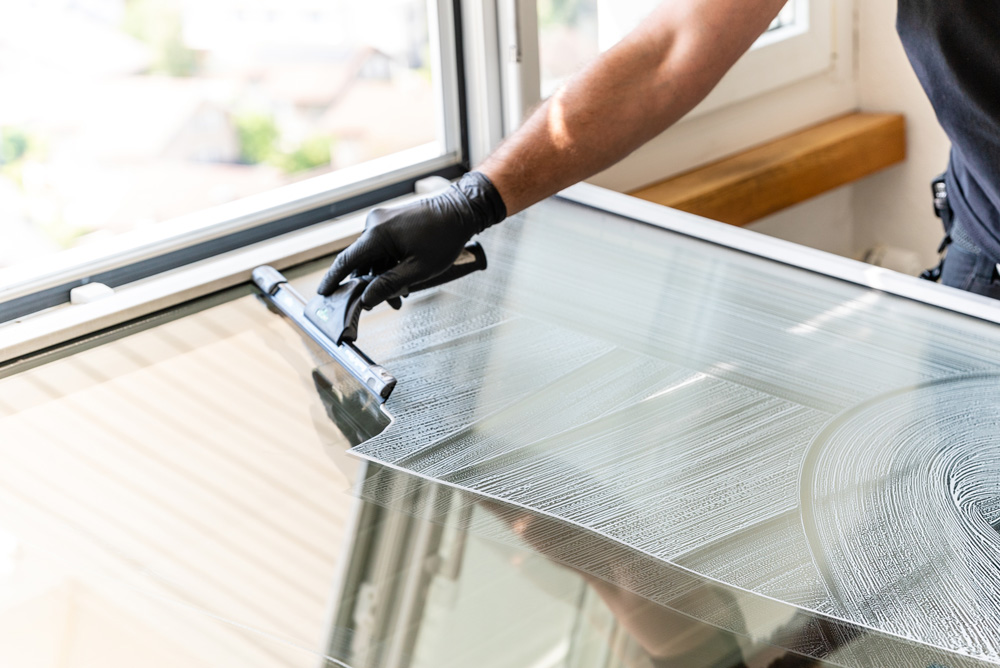 Are you tired of looking out dirty windows in your home? Between fingerprints from tiny hands and the inevitable collection of dust, it can be exceptionally difficult to keep the glass clean. Our residential window cleaning services will leave the interior and exterior of these surfaces spotless from top to bottom, so you can enjoy a clear view from any room inside your home.
At Torch Window Cleaning, our most popular residential window cleaning package is inside and outside cleaning. This package provides service to more than just your glass; we also clean the tracks, sills and ledges. Screen cleaning is available to add on to any package as well!
Our courteous and professional staff provides the spotless results you have been searching for while ensuring your property remains in mint condition throughout the process. Leave your windows shining bright with Torch Window Cleaning. Receive a free quote on your residential window cleaning today!